So UK politics rolls on despite it being the summer holidays for everyone at Westminster and as Theresa May continues to lead and inspire in her own special way the rest of her party seem to be realising that their jobs may be on the line here and so the whispers of a new leader seem to have become slightly less hushed and after much thought the Tory party presents...
The 18th Century personified.
A multi millionaire son of a multi millionaire. Hard right, Brexit loving, tax hating, anti benefit, anti society, anti (well anti a lot), who lives in an actual castle with his multi millionaire wife (a castle that he managed to get a £7 million grant to help fix up), calls his children Sixtus and Anunciata and tweets IN LATIN!
Apparently this "Corbyn of the right" will somehow connect with the man in the street tory and swing voter.
I am torn between feeling horrified that this person could be running for PM next time and fascinated to see what happens if and when he does.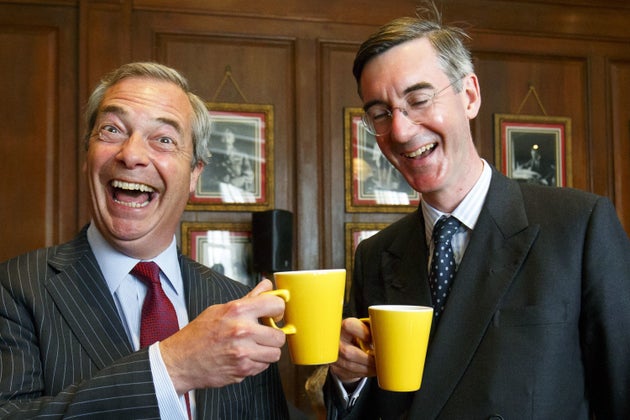 or is this him? It's hard to tell.